Veterinary Clinic Owners: Looking for a Great Fit For Your Clinic?
We partner with veterinary clinics that practice excellent medicine with a great team in a positive culture. If your clinic would be a fit in our group and you are considering partnering or selling your clinic, please contact us.
We are not a one-size-fits-all corporate consolidator. We respect the unique cultures and rich history of each of our clinics. We are looking to build a network of great clinics that can collaborate and share with one another to improve the experience of our clients and the health of their pets.
If you would like to learn more, let's have a no-pressure chat over a cup of coffee. We enjoy getting to know our veterinary colleagues and would love to meet you.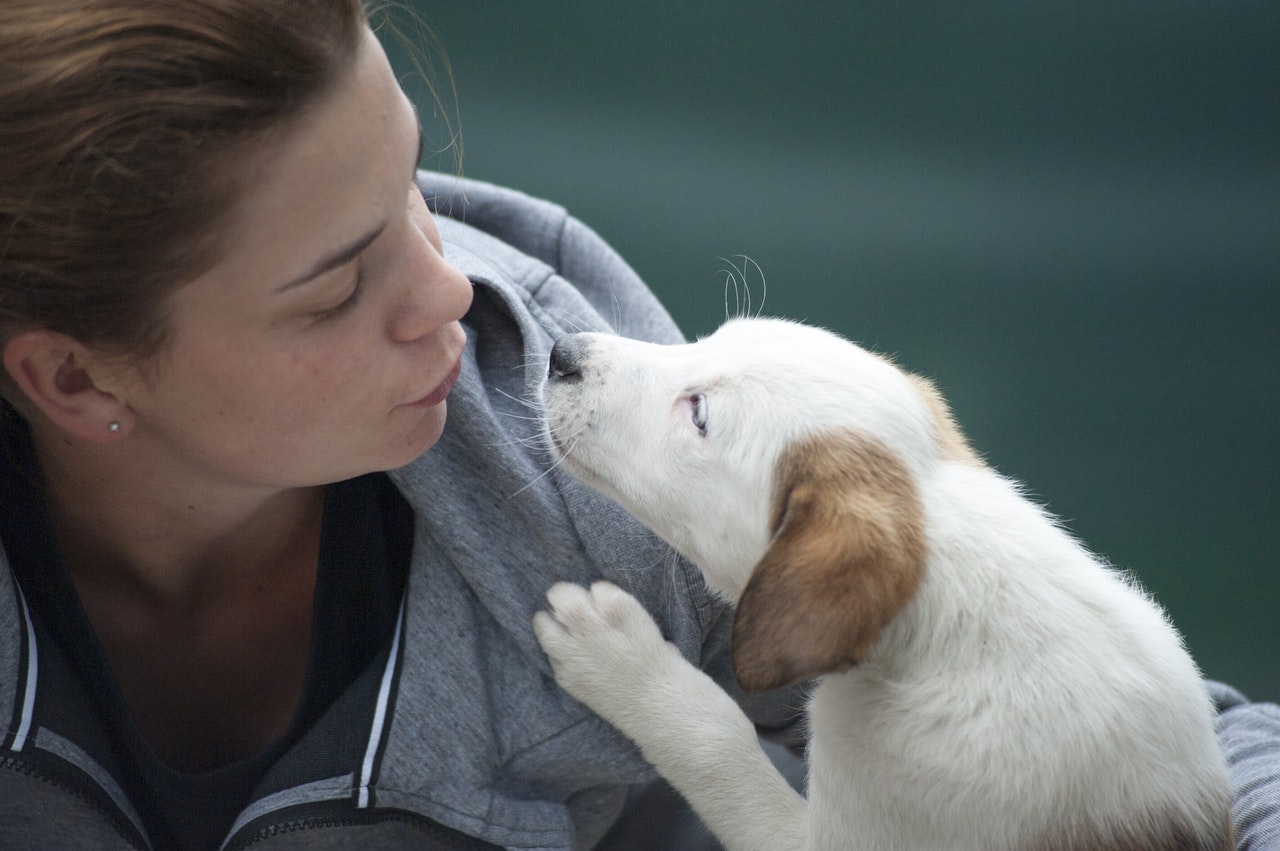 We are a small group of high-quality, veterinarian-owned clinics that are looking to partner with other great clinics to continuously raise our levels of service and veterinary care.